Forum home
›
General Chat
›
General chat
Who does your babysitting and how much do you pay?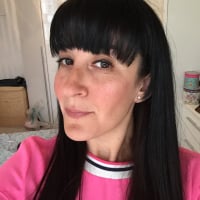 DanielleMFM
admin
Hi everyone,

We've just read an article from a woman in the USA who is complaining about how expensive babysitters are (around £15 per hour) and she's holding out for someone cheaper – but is she right? After all you are paying them to keep your child safe.

This had us wondering, how much do you pay for a sitter? Or do you only go out if friends or family babysit for you? And if you do pay someone, where did you find them?

Please do let us know by posting on the thread below.