Forum home
›
General Chat
›
General chat
What are you doing on this lovely hot day?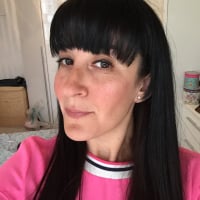 DanielleMFM
admin
Hi everyone,
Well it's a scorcher out there for sure, so we were wondering are you sweltering at home with your bump, or out and about with your baby, maybe cooling off in a paddling pool? 
Do let us know how you're coping if you're heavily pregnant, and what are you doing to keep those babies cool by posting a reply on this thread! And we're sending you all virtual ice lollies!