Forum home
›
General Chat
›
General chat
Back to school: can't wait – or dreading it? Is it your child's first ever term?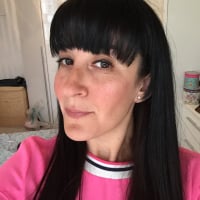 DanielleMFM
admin
Hi everyone, 
For many of us, it's back to school Monday (apols to all lovely folks in Scotland who've been back for a while now, we know). 
And we suspect that while some of us with school-age children can't wait for term to begin, others of us will be feeling sad or – perhaps if your child starting in Reception or P1 – even a bit nervous and worried.
So we'd love you to tell us which camp you're in at the school gate: the one waving your child off with a happy sense of relief or the one clutching tear-stained tissues and wishing the summer hols were even longer?
Please do tell by adding a reply to this thread. (And if you fancy adding a pic of your child in their school uniform, you'll make our day!)