Forum home
›
General Chat
›
General chat
If you're married, did you change your name?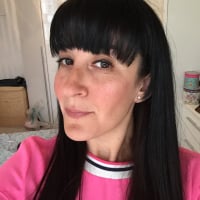 DanielleMFM
admin
Hi everyone,
If you are married, did you take your husband's surname? Or did you keep your maiden name? Or sort of mix and match between the two, depending on circumstances? 
Please do come and let us know by posting a reply on this thread. We'd love to hear what you decided to do – and why!