Forum home
›
General Chat
›
General chat
Child-free zone on flights: good idea or not?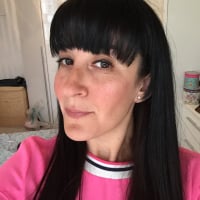 DanielleMFM
admin
Hi everyone,
Budget airline IndiGo has just announced a 'quiet policy' for its premium seats – which effectively means children under the age of 12 can't sit there. 
What do you think of the idea of having a child-free zone on planes? 
Is it a great idea – both for non-parents and parents? Or is it all a bit sad and divisive?
Please do come and tell us what you think about this, by posting a reply to this thread. We'd love to hear what you think!