Forum home
›
General Chat
›
General chat
Did your children dress up for Halloween? Show us your pictures if they did! We have a prize!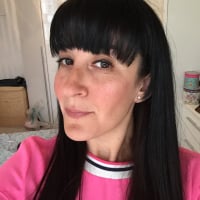 DanielleMFM
admin
Hi everyone,
Well it's the day after Halloween and we want to know, did your child dress up? If so, please come and share your pictures of your children in all their ghoulish glory, and we'll give a lovely bundle of books as a prize to a randomly selected poster. 
Please do post your pictures by adding a reply to this thread! We can't wait to see them! 
And here's one of the MFM staffers kids, doing her best witch impression...