Forum home
›
General Chat
›
General chat
Have you seen the Christmas presents '4 Gift Rule' on social media? What do you think of it?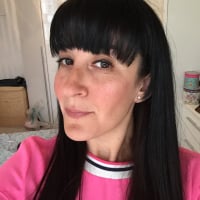 DanielleMFM
admin
Hello,
We've spotted this Christmas presents '4 Gift Rule' floating around on social media quite a bit lately, and we were wondering what you thought of it?
The general gist is, you buy your child 4 gifts - 1 thing they want, 1 thing they need, 1 thing they'll wear and 1 thing they'll read.
We were wondering if you tried the 4 Gift Rule for your children this Christmas, how do you think they might react? Maybe this is something you already do?
Do come and share your thoughts by posting a reply on this thread. We'd love to hear what you do.