Forum home
›
General Chat
›
General chat
What's on your menu this Christmas? Are you having turkey or something else?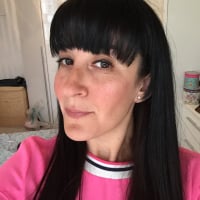 DanielleMFM
admin
Hi everyone,

We wondered what would be happening around your dining table (or lap trays if you're like us!) this Christmas? Will you be having traditional turkey or maybe you're opting for something a little different this year? And if so, what's on the menu?
We'd love to hear what's cooking in your kitchen on Sunday, so please do let us know by posting a reply on this thread! And if you want to come back on Christmas day and share a pic of your dinner, we'd LOVE that!