Forum home
›
General Chat
›
General chat
Come and show us your Christmas outfits!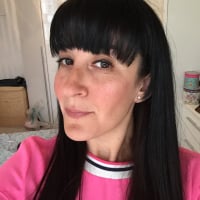 DanielleMFM
admin
Hi everyone,
As we all know, Christmas is a time for eating, gifting and of course, dressing your babies and children up in fantastic Chrimbo outfits! And we would love to see them!
So if you've dressed your little one up Christmassy, please do post your pictures on this thread. And if you have your very own Christmas jumper too, please don't be shy! We would love to see that as well!
Please do show us your Christmas togs, by posting your pictures here!