Forum home
›
General Chat
›
General chat
Happy new year to you! Did you make any new years resolutions?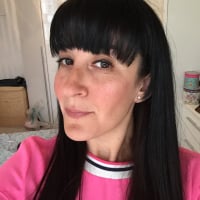 DanielleMFM
admin
Hi everyone,

Happy new year to you all, we hope you had a lovely one?

In the MFM office, we were just chatting about new years resolutions and if people still make them? So we were wondering if you might tell us about any new years resolutions you might have made this year?
Please do come and share them by posting a reply on this thread, we'd love to hear your resolutions if you've made any, or if you think they're a load of old tosh!