Forum home
›
General Chat
›
General chat
Who does all the 'noticing' of the little things in your house?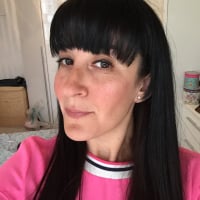 DanielleMFM
admin
Hi everyone,
We've just been reading about a professor of sociology who talks about women's 'invisible workload'. She goes on to say that women/mums have an extra 'invisible workload' - e.g. That mums do all the 'noticing' around the house – what household stuff is running out, who in the family likes what, what washing needs to be done for which school day, who takes note of the PTA meetings/homework/Book Day at school etc
So we were wondering, in your house, who does most of the 'noticing' and 'thinking'? Is it mostly you or maybe it's shared equally between you and your partner? We'd love to hear how it works for you, so please do post a reply to this thread letting us know.