Forum home
›
General Chat
›
General chat
Is it snowing where you are? Come and show us your snowy pictures!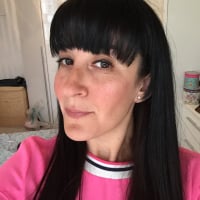 DanielleMFM
admin
Hi everyone, 
Well snow was forecast to hit the UK today and continue over the next few days, so we're wondering if it's arrived where you are yet? And if so, won't you snap us a wintry white picture and post it for us to see? 
Please add your pictures, and if you fancy your location too, by adding your post to this thread.