Forum home
›
General Chat
›
General chat
Happy Valentine's Day! Come and show us your Valentine's cards here!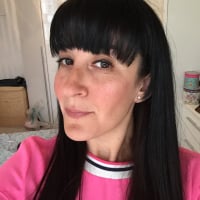 DanielleMFM
admin
Hi everyone,

Love it or loathe it, it's Valentines day today! And we were wondering if you received a card, would you like to come and share it on this thread?

Don't worry, we don't want to intrude and see what was written inside (unless of course you'd like to show us), just the front of the card would be brilliant! And if you received a gift, feel free to show us that too!
Do come and and share a snap of your card by posting a reply to this thread with your picture. And as you can see one MFM staffer received the card below…