Forum home
›
General Chat
›
General chat
Mother's Day: what would make it really special for you?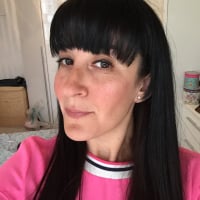 DanielleMFM
admin
Hi everyone,

With Mother's Day just around the corner (it's this Sunday!) what would you like to receive as a gift? Is there something particular you're really hoping you to get, or is it more about having some time to yourself or a lovely gesture from your family? And if so, what would that be? 
Please do come and tell us what you'd love to receive this Mother's Day by posting a reply to this thread - and you can always come back and tell us on Sunday what you actually did receive, if you like too!