Forum home
›
General Chat
›
General chat
What do you call your period?
Did anyone see Mayim Bailik, from The Big Bang Theory, about why language matters when calling women 'girls'. I was wondering if you feel a similar way about menstruation.
What do you call you period and how do you feel this effects your view of it?
How do you think it effects your view of other peoples periods??
And lastly I was wondering how you plan on telling your children about menstruation?
Here's a video a bit about what the language around menstruation is important:
[url]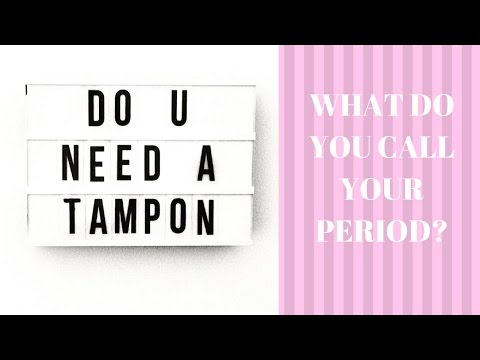 https://www.youtube.com/watch?v=d89SMSDzCYE&t=1s[/url]
xoxoxo