Forum home
›
General Chat
›
General chat
Just for fun! Come and show us your tattoos!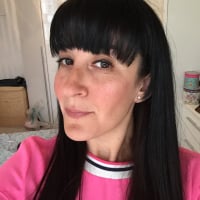 DanielleMFM
admin
Hi everyone,

We thought it might be nice to have a tattoo thread going, as we know quite a few of our forum members have them, we thought we'd ask you to come and show your tattoos off! 
So please do feel free to snap and share a picture of your tattoos by posting a reply to this thread. We can't wait to see them!