Forum home
›
General Chat
›
General chat
Do you talk to your children about terrorism?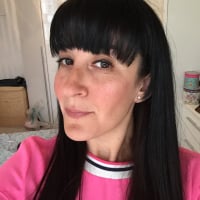 DanielleMFM
admin
Hi everyone,
Following on from the devastating news about the horrific incident at the Manchester Arena last night, we were wondering, are you talking to your children about terrorism, and if so what do you say to them? 

Please let us know if you've had a chat with your child about these events, and how old they are, and what you said to them. We'd be so interested to hear how you handle terribly sad and difficult situations like this. Please do tell us by posting a reply to this thread.