Forum home
›
General Chat
›
General chat
Holidays during term-time: would you take your child and risk a fine and possible prosecution?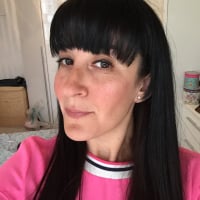 DanielleMFM
admin
Hello,

Recently, it has been in the news about parents taking their children out of school during term-time; putting themselves at risk of prosecution for doing so, but also possibly receiving a fine too.

We also know that family holidays which are booked off peak (ie not during school holidays) are considerably cheaper, and possibly only affordably to some families during this time.

So we wondered, given the penalties and possible prosecution, would you risk taking your child out of school during term-time to go on holiday? Maybe you already have? If so, we'd love to hear if you received a fine or a letter from your child's school?

Please do come and tell us what you think about this, by posting a reply to this thread. We'd love to hear from you.