Forum home
›
General Chat
›
General chat
Kirstie Allsopp says 'having a washing machine in the kitchen is disgusting'. Do you agree?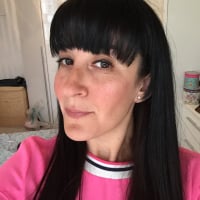 DanielleMFM
admin
Hi everyone,

We've just read about Kirstie Allsopp talking about washing machine's and saying that having one in the kitchen is disgusting. Do you agree with her or not?

Please do come and tell us what you think about Kirstie's comment by posting a reply below - we would love to hear whether you think she's right or wrong.