Forum home
›
General Chat
›
General chat
Taking children on flights: have other passengers moaned and groaned if your child was crying?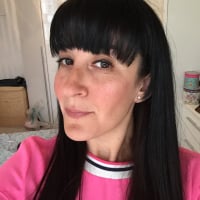 DanielleMFM
admin
Hi everyone,
We've just read about a mum on a plan with her toddler and baby. The toddler was having a meltdown and her baby was crying – and all she could see was other passengers getting cross.
One passenger told the mum her crying child needs to stop kicking her seat, and grabbed the child's leg, and ANOTHER woman was sat holding her hands over her ears making faces at the stressed mum, thankfully a kind stranger intervened, taking the crying baby to give the mum of two some respite. 
This had us wondering, when you've been on flights with your babies and children, how have other passengers treated you, especially if your child has been crying? Please do come and tell us your good or bad stories about flying with kids - we're really interested to hear your experiences.