Forum home
›
General Chat
›
General chat
What do you want your kids to call you when they're older? Mummy/Daddy, Mum/Dad or your first names?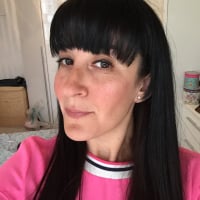 DanielleMFM
admin
Hello, 

It might seem like way off yet, but when your children are all grown up, what do you want them to call you? Would it Mummy/Daddy or Mum/ Dad? Maybe you'd prefer them to call you by your first name? And if that's the case, at how old would you expect this to happen? 
Do come and let us know by posting a reply to this thread, what you would like to be called by your children when they're older, and please do tell us, what do you call your own parents?