Forum home
›
General Chat
›
General chat
Back to school photos: come and share yours here!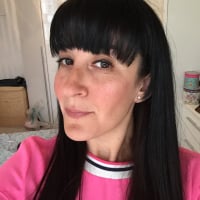 DanielleMFM
admin
Hello, 

We know there will be lots of children starting school this week: some for the first time and some going up a year, and we thought you might like to come and share your child's first day school photos with us.

Please do share your child all dressed up in their uniform (if they wear one) and let us know what year they are starting. And if you fancy letting us know if you're happy to have them back at school, or were crying at the school gates, please do, by posting a reply to this thread. 


This is a MFM child who started school today, and went in for one whole hour!