Forum home
›
General Chat
›
General chat
Cake smash photo shoot: have you had one?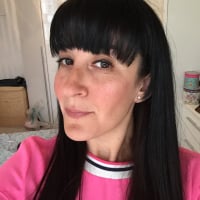 DanielleMFM
admin
Hello.

We were hoping you would come and tell us (and show us) if your child has had cake smash photo shoot? 
We'd love to know if your child enjoyed it, and if you'd recommend a cake smash shoot too? 
Please do share your pictures of your cask smash shoot, by posting a reply to this thread.  We'd love to see them (mmmm cake).