Forum home
›
General Chat
›
General chat
The Baby Show this weekend at Olympia: are you coming?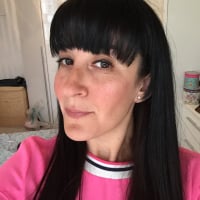 DanielleMFM
admin
Hello.

Did you know MadeForMums is the official partner of The Baby Show, which is happening this weekend at Olympia in West London? If you didn't know, you can find out more info here. But if you are coming, please do let us know on this thread, and be sure to come and say hello to us at the MadeforMums Buggy Testing track; we would love to meet you! 

Do let us know if we'll see you there, by posting a reply to this thread.