Forum home
›
General Chat
›
General chat
It's Christmas in less than 7 weeks: have you done anything yet?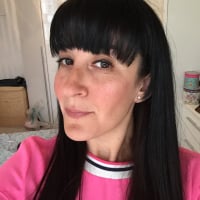 DanielleMFM
admin
Hello.

Christmas is just under 7 weeks away (48 days!) and we were wondering, have you done anything to prepare for it yet?
Please do let us know if your Christmas is underway, and what you've done to prepare so far, or if you've not even thought about it yet (like one or two of us in the MFM office!) We'd love to hear what's happening in your house - do tell us by posting a reply to this thread.