Forum home
›
General Chat
›
General chat
Come and show us your Christmas tree!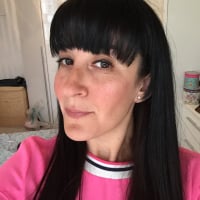 DanielleMFM
admin
Hello!

It's just a few weeks until Christmas now, and we're wondering, have you put your tree up yet? Or maybe you're waiting a little bit longer before pulling the baubles out of the loft?  
Do please come and tell us if your Christmas tree is up, by adding a post to this thread, and if it is up up, do please post up a pic. We'd really love to see it!
*hums Wham's Last Christmas*