Forum home
›
General Chat
›
General chat
Relatives buying Christmas presents for your kids: do you find it tricky?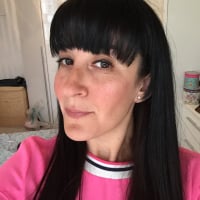 DanielleMFM
admin
Hello. 

We wanted to ask you about buying gifts for your children, and if it can be a bit of a problem with family members? Do your parents and inlaws buy your children huge amounts of stuff that's not needed? Or do they ask you what your kids want or are going to get from you, so they don't end up buying the wrong thing or duplicate gifts? 

We'd love to know how your family do Christmas presents, so please do come and tell us by posting a reply to this thread - we'd be so interested to know what happens in your house.