Forum home
›
General Chat
›
General chat
What's the weirdest thing on your child's Christmas gift list?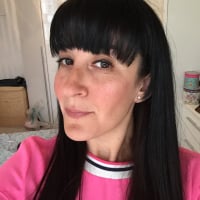 DanielleMFM
admin
Hello,

We've just been chatting about what's on our children's wish list this Christmas, when one MFM staffer said her daughter, who is 4, has asked for a plant. We reckon this slightly weird, so wondered if you're children have requested any off-the wall gifts too, this Christmas? 
Please do come and tell us about any weird Christmas gift requests you have had, by posting a reply to this thread.