Forum home
›
General Chat
›
General chat
Decided only to have one child? Is this your reason – or is it something else?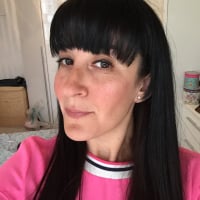 DanielleMFM
admin
Hello. 
We've just been reading some research, which suggests 50% of UK parents with a child under 5 are reluctant to have another child because of the cost of childcare. 
For those of you who've decided not to have more than one child, was this a decision based on money or something else? 
Please do tell us by posting a reply to this thread - we'd love to hear from you.