Forum home
›
General Chat, Products & Comps
›
General chat
Sorry kas, but I did threaten to do this!!
Thought you all might like to see photos of Ethan and Ambers party. William is still talking about 'that great party!!' Kas, I thought it was fab what you did and these photos show just how much fun all the kids had!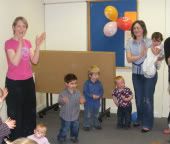 Song Time!! Go Kas!!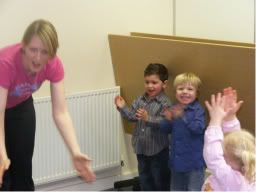 Ethan and William getting into it!!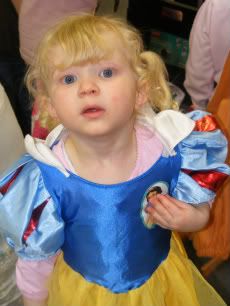 Dress up time for Niamh!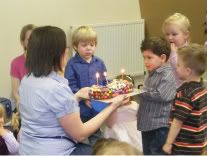 Ethan's fab cake!
Another of Tash's clever creations (I mean the cake, well and Amber too!!)