Forum home
›
Getting pregnant
›
IVF & assisted conceptions
Have you had IVF? Please share with us – and others – what you wish you'd known beforehand…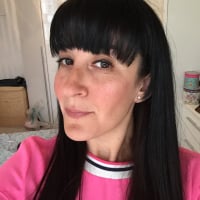 DanielleMFM
admin
Hi everyone,

We're currently working on some articles about how it feels to experience the IVF process – and we'd love to ask those of you who've had, or are maybe just starting, IVF to share your thoughts we us.

What do you wish you'd known before your started IVF? What questions do you wish you'd asked sooner – or wish you'd known to ask at all? And what advice or tips would you give anyone else who is about to start IVF?
We'd be so grateful for your replies – please just post them on this thread. Hopefully, with your help, we'll end up with the best IVF help sheet ever!