Forum home
›
Pregnancy
›
Labour & birth
Stitches or scars after the birth? Share your tips!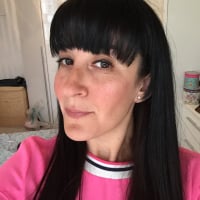 DanielleMFM
admin
Hi everyone,
We wondered how you coped with your post-birth stitches and scars? 
We're talking about c-sections scars and for those of you who had a vaginal birth, any stitches you may have had down there. 
We were hoping you might share any tips for avoiding infections in your scar or dealing with itchiness, and for those who had stitches post vaginal birth, any tips on peeing or pooping afterwards, bathing - whatever it is, please share your thoughts by adding a reply to this thread.