Forum home
›
Pregnancy
›
Labour & birth
How long was your labour? Come and share how long your labour lasted here!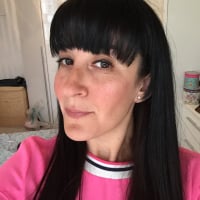 DanielleMFM
admin
Hi everyone,
Today we're talking about labour, and although the pain is (mostly) miraculously forgotten once we have those babies in our arms, we're wondering how long did your labour last?
We know it can be hard to pinpoint when labour beings, but we're going from those first contractions until you gave birth.
Please do share your experience by posting a reply to this thread with how long your labour lasted.