Forum home
›
Pregnancy
›
Miscarriage & pregnancy loss
Happy birthday little one!
It'll be a year ago on Friday that our little one was 'born'. He or she was with us until I was 10 weeks pregnant. We had him or her in our lives for 8 weeks and we knew about him or her for seven of those weeks. The time I spent pregnant was wonderful and exciting in a way that my current pregnancy will never be.
I spent a few minutes with our tiny baby who was born into a bedpan. I'm glad that we had the chance to meet and thankful for those weeks that I spent so excited and full of joy.
I will never forget that baby and it makes me sad that there's nobody to mark the day, but I'll always be that baby's mummy and I'll always remember.
Here's a happy birthday to the little one we lost, who will always be smaller than their big sister.
I found this song not long after the baby left us and I found it very comforting, and although it is from the point of view of a father there is a lot that I think really sums up how I feel!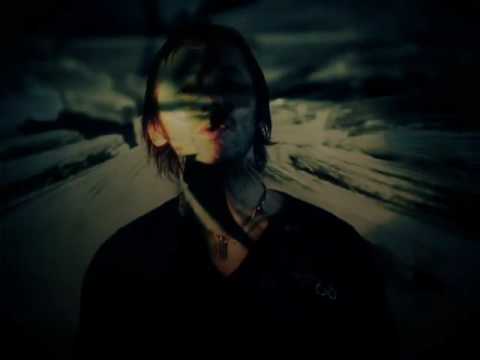 I remember the day when I heard you were on your way
tears of joy as we hugged and planned your life on earth
for weeks now we have loved you, never let you out of our thoughts
although you never knew us we needed you a lot
Little soul with a face I've never known
Little soul how I wish that you had grown
Little lost soul try to find your way back home
Little soul goodbye
Im so glad now you weren't a secret that we shared you for a while
You put smiles upon the faces of those we love
If you're out there I hope you hear me and know that I'm your dad
And if you don't mind could you blow a kiss to your mum
Little soul with a face I've never known
Little soul how I wish that you had grown
Little lost soul try to find your way back home
Little soul goodbye
I want to thank you for all you've done, the way you made her smile
Forever I will see her in a way that I never have
I only hope now you can guide her and help her through the dark
When she dreams now can you drop by and help to mend her heart
Little soul with a face I've never known
Little soul how I wish that you had grown
Little lost soul try to find your way back home
My little soul goodbye