Forum home
›
Pregnancy
›
Miscarriage & pregnancy loss
If you've just miscarried and need some support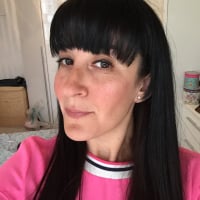 DanielleMFM
admin
Hello.
If you're reading this thread, it's likely you've recently suffered a miscarriage: we are so sorry for your loss.

We also wanted to let you know, you are not alone, especially here on the forum.

Sadly, miscarriage is something many of us experience and we know how important it can be to have a place where you can talk to others who understand how you're feeling and what you're going through.
So that's what this thread is for. 
Please do come and say hello – we're sending you virtual hugs.