Forum home
›
Pregnancy
›
Pregnancy
Can this chart predict your baby's sex? Have a look and let us know!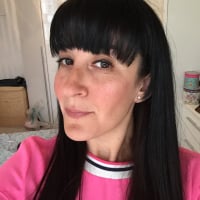 DanielleMFM
admin
Hi Everyone!

What do you think of this chart* that's supposed to predict what sex your baby will be, depending on your age and the month you conceived?

If you already know your baby's sex, please tell us if the chart's got it right. We'd love to know!

*Huge thanks to TutuRose in our November Birth Club *waves* who found the chart for us.