Forum home
›
Pregnancy
›
Pregnancy
Pregnancy symptoms: what was your first that made you think 'Yup, i'm definitely pregnant'?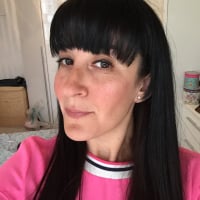 DanielleMFM
admin
Hello!

We were hoping you would come and tell us, aside from missing your period, which pregnancy symptom did you have, that made you think to yourself 'Yes! I'm definitely pregnant' in those first few weeks?
We'd love to hear which symptom is was for you that made you just know you were pregnant. Please do let us know by posting below, we'd love to hear from you.