Forum home
›
Pregnancy
›
Pregnancy
It's a Girl!!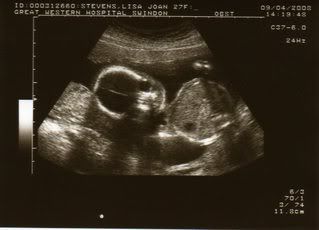 The lady was really nice, she talked through every thing she was looking at and doing, and then made time for the kids and my Mum to have a look!!
She could tell the gender straight away!!
I thought it was a girl, now all we need to do is buy clothes and think of a name.
I have included pics but they don't want to work!