Forum home
›
Pregnancy
›
Pregnancy
Flu jab: are you having it or not?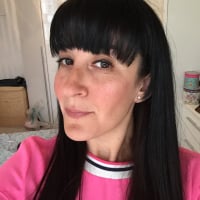 DanielleMFM
admin
Hello.

During pregnancy, the NHS actively recommend women having the flu vaccine, as catching the flu can be very serious for people with lowered immune systems, and the vaccine can hopefully avoid potential complications.
We wanted to ask you, if you're pregnant (or while you were pregnant) will you be having the flu jab?
Please do tell us by posting a reply to this thread. We'd love to hear from you.