Forum home
›
Pregnancy
›
Pregnancy
Bump Pics in Progress
Hey lovely pregnant ladies, i'm rather obsessed with bump pics,
simply love them.
Haven't seen a bump thread in pregnancy for a while.
Here's some of mine with baby No4 due November 24th.
Rather huge this time.
My youngest was 1 today so just got cleared up
and all three little ones fast asleep.
16/17 wks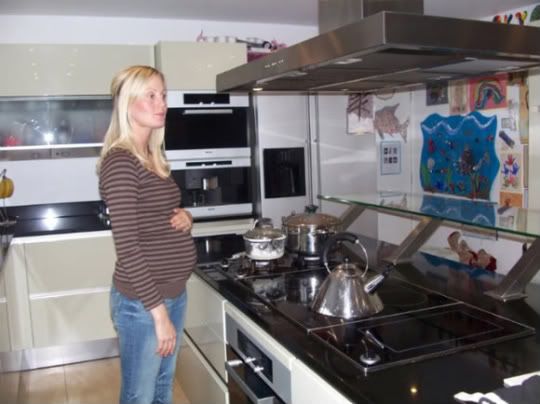 21 wks ish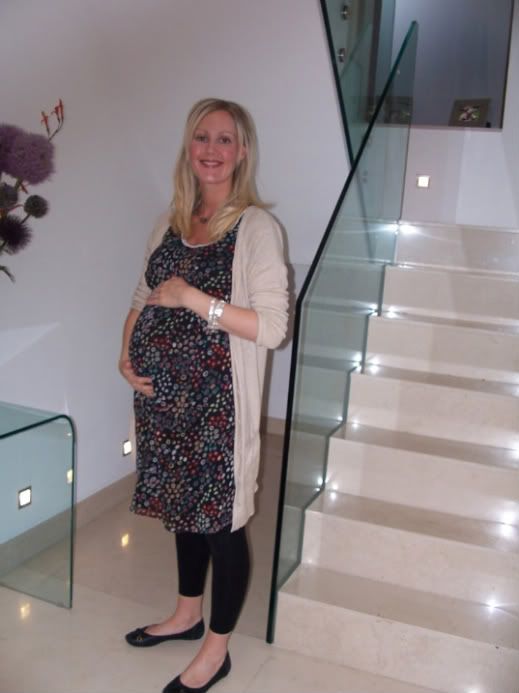 [Modified by: Jojomummy on 09 August 2010 10:13:09 ]