Forum home
›
General Chat
›
Products & best buys
The Rockit Rocker 'rocks your baby's pram, so you don't have to': fancy trying it out for us?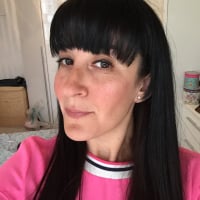 DanielleMFM
admin
Hi everyone,

We've just come across this new bit of kit called the Rockit Rocker. You attach it to your (stationary) pram and it gently keeps your pram rocking – hopefully keeping or sending your baby to sleep.

We have 5 of these Rockit Rockers, worth £39.99 each, and wondered if you fancy trying one out for us and letting us know what you think of it? (Rockit Rockers fit all models of pram and are suitable for babies aged 0-36 months)

If you fancy trying one and letting us know what you make of it, just post a reply to this thread, telling how old your baby is.