Forum home
›
General Chat, Products & Comps
›
Products & best buys
Want THREE chances to win a Samsung Galaxy Tab? Check out the Heinz Weaning Diaries here, for your chance to win!
https://tinyurl.com/schgkxh
Pampers premium protection active nappy pants
OLD pampers premium protection nappy pants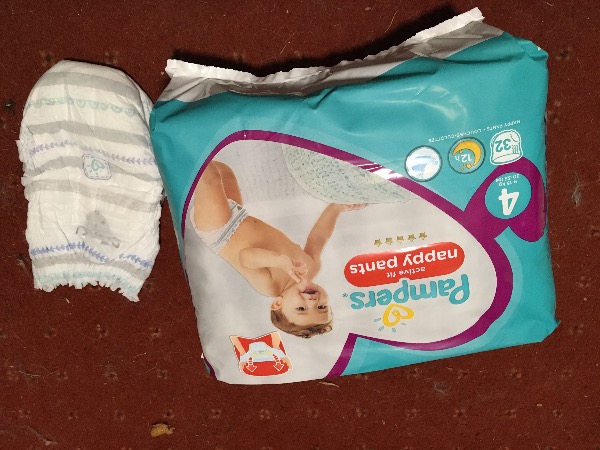 NEW pamper premium protection active nappy pants 
I purchased the new Pampers Premium Protection Active Fit Nappy Pants in a size 4 on Friday and when I went to open then to use on my toddler, I noticed that the pattern of the new nappy pants are totally different from the old nappy pants to the last time I used the old nappy pants which was at the beginning of the year when the store had sold I brought the nappies instead. I'm find the new nappy pants are giving my toddler really bad nappy rash and when the nappy pants is full first thing in the morning I have noticed a couple of times I have had to change the bedding as it is wet through due to my toddler sleeping through the night.