Forum home
›
Toddlers & older children
›
Schoolchildren
Are these lyrics for a school play sending completely the wrong message to kids?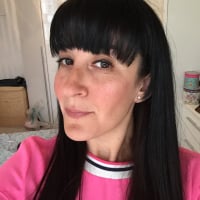 DanielleMFM
admin
Hi everyone,
A mum recently contacted us to show us these lyrics (see the pic below) for a song her 8-year-old child was sent home with, to learn for his school play. 
You'll see it's meant to be a humorous look at parents' evenings. 
But the mum thought making fun of parent/teacher evening and implying that parents, teachers AND kids all think it's a bit of a joke was maybe not the best message for kids. And she wanted to know what we thought.
So, over to you lot! Do you think this song might be a step too far, sending the wrong message to kids (and parents, come to that!). Or is it all just a bit of a laugh?
We'd love to know what you think! Please share your thoughts by adding a reply to this thread.