Forum home
›
Talk To Us
›
Site questions & suggestions
Notification emails are not working - or are they?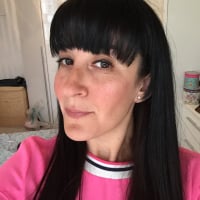 DanielleMFM
admin
Hi everyone,
You may have noticed you're not getting that helpful email direct to your inbox telling you when someone has replied to a thread you're following on MadeForMums.
Sorry about this - we have a bug in the system we're working on fixing.
In the meantime, do please keep popping back in to see if your threads have been posted on. Apologies - we are on the case!