Forum home
›
Product Tests
›
Site questions & suggestions
Please tell us how we could make our Chat forum better!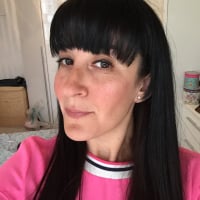 DanielleMFM
admin
Hi everyone.

We may be getting the chance to improve the MadeForMums Chat Forum and make posting here a bit easier. And we want to hear from you about any changes or improvements you would like to see on the forum. 

Please use this thread to come and tell us about anything that you think would make the forum work better for you. We'd love to hear your thoughts.

All ideas and comments are welcome, so please do tell us what you want, by posting a reply to this thread.