Forum home
›
Talk To Us
›
Site questions & suggestions
Would you like to help us test our new forum? Sign up here!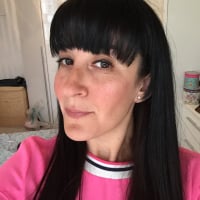 DanielleMFM
admin
Hello everyone.
In a few weeks' time, we'll be moving our Chat forum to a new platform. And we need some lovely people to try it out and tell us what they think.
The new forum won't look hugely different (don't panic!) but it will, hopefully, work a bit better and offer a few of the features that you've told us would make posting easier (like allowing you to edit a post, skip straight to your last-read post, and get better notifications).
If you'd like to be one of our testers and are up for trying out a basic version of the new forum this week, please post on this thread to let us know. We'd love to have you!