Forum home
›
Product Tests
›
Site questions & suggestions
How to edit or delete posts on the forum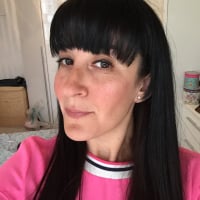 DanielleMFM
admin
Hello. 

When you write a post on the chat forum, you will have 5 minutes from the time of posting to edit it, should you spot a typo, or if there was something else you want to add to your post.  
To do this, just type press on the little cog (as you see in the pic below), on the post you want to edit, and a little edit button will appear. Press on that, and you can make your changes. 


If you want to edit a post after the allotted 5minutes, please hit the Report flag, which is on the lower left of every post, and tell us what you would like changed, and we'll do our best to help. Should you wish to delete a post, please hit the Report flag letting us know and we'll be in touch asap.
Any questions, please just post on this thread, and we'll help.