Forum home
›
Product Tests
›
Site questions & suggestions
How to change your email and pop up notifications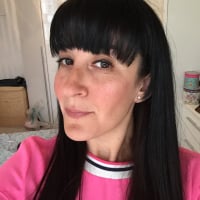 DanielleMFM
admin
Hello.

If you find you're receiving too many or not enough email notifications, which let you know when someone has replied to a thread you are on, mentioned you in a thread, or sent you a private message, you can change those notification settings. Here's how to do that. 
While you're on the forum, click the three lines, top left of your screen.
Press on your username.
Scroll down and click on the little pink person icon, next to your username which looks like this  
Select Edit Profile, then Notification Preferences. 
Tick or untick the boxes and hit Save preferences.
Any questions or if you need any help, please just post on this thread.