Forum home
›
Product Tests
›
Site questions & suggestions
Tell MadeForMums: Black Friday shopping; what are you looking out for?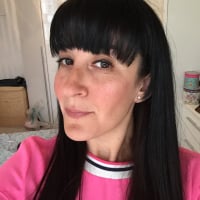 DanielleMFM
admin
Hello everyone, 

We'd love to ask you about Black Friday shopping. Are you waiting to buy anything special during Black Friday this month? If so, please do tell us what you're on the lookout for. Also, do you bulk buy anything during Black Friday too (like wipes, nappies etc?)


Please do let us know by posting a reply to this thread - we'd love to hear from you.