Forum home
›
Product Tests
›
Site questions & suggestions
MadeForMums GIVEAWAY! Want to win a LeapFrog Count Along Till? Just post here!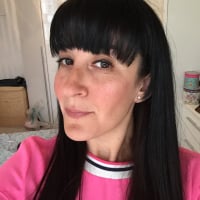 DanielleMFM
admin
Hello everyone. 

We're giving away this brand new LeapFrog Count Along Till in the pic below. If you'd like to be in with the chance of winning it, simply post a reply on this thread saying who you would give it too. That's it! 
We will randomly select one of the people who posts on this thread as a winner, in about a weeks time. 
This discussion has been closed.